8 Steps to Marketing Automation Success
Our straightforward introduction to marketing automation including guidance on how to deploy the software successfully
Stampwood specialise in best practice for planning, installing and running marketing automation technology
We are marketing automation specialists offering marketing automation design, delivery and support. Whether you're considering ramping up your marketing results by implementing a marketing automation system, or you already have a solution in place, we offer unique value by helping businesses make the most of the software.
Overwhelmed by the number of digital marketing options available
Unhappy with aspects of the technical implementation of marketing automation
Struggling to document a clear marketing strategy to provide a strong foundation for a successful digital marketing project
Swamped by the breadth of skills required for a successful marketing automation initiative
Providing strategic and technical workshops and training
Planning, running and supporting marketing automation initiatives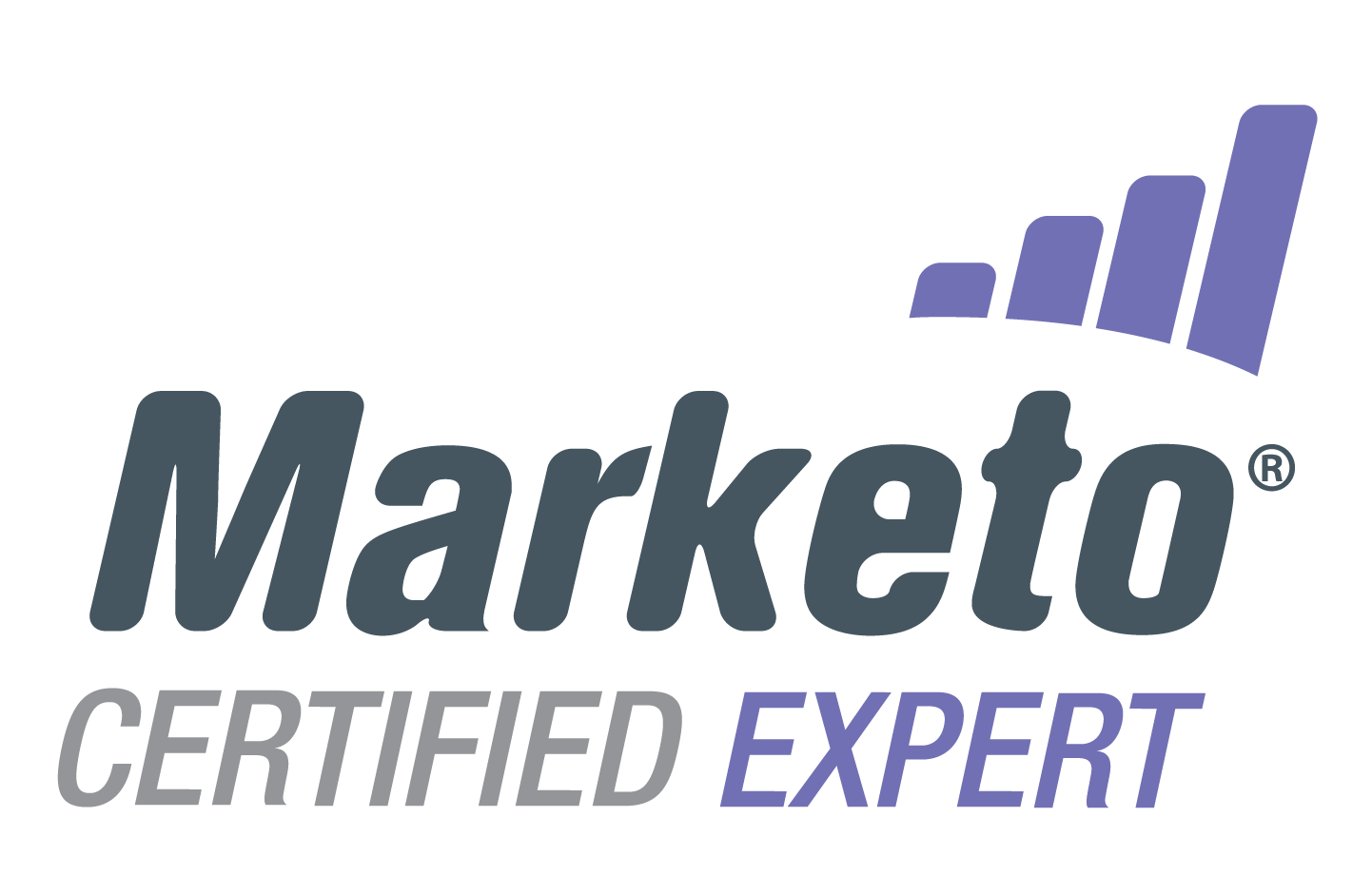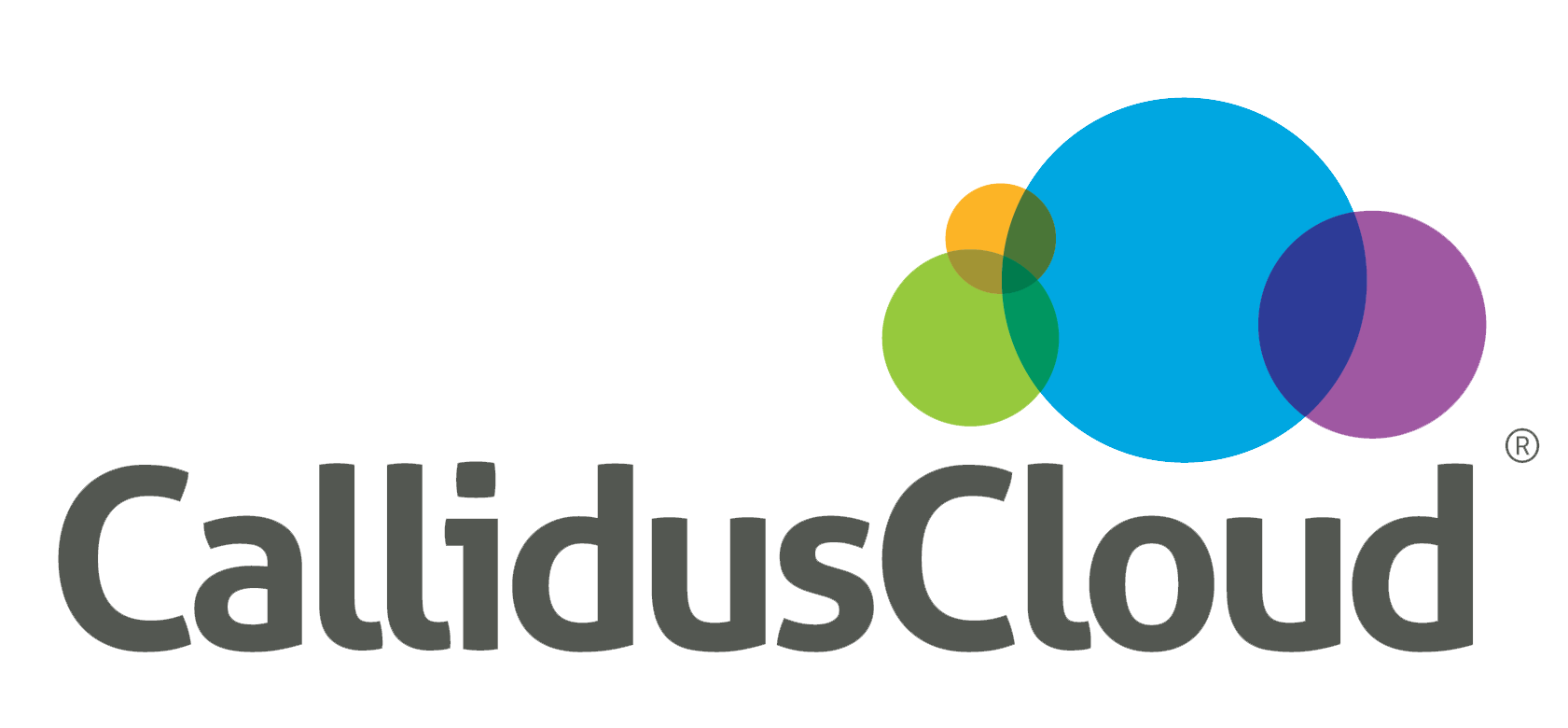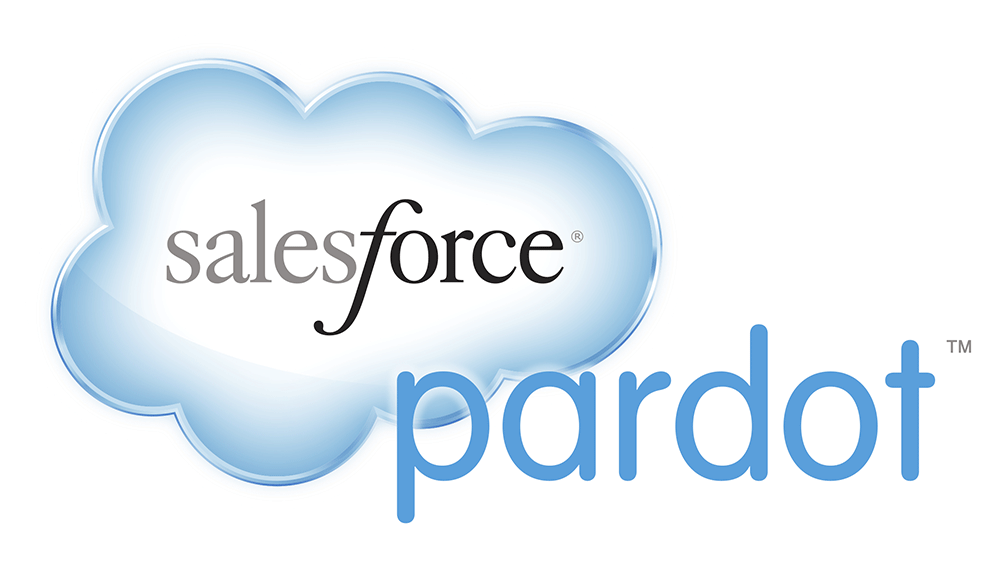 Marketing Automation Health Check
Stampwood will look at over 40 aspects of your marketing automation project, rate them against best practice and give you a report with prioritised suggestions for improvement
We regularly publish articles about marketing automation and inbound marketing. Giving you the tips and tricks you need to optimise your own strategy.